IMPORTANT NOTICE!
The restaurant will close permanently on the 1st of September 2019,
but the Bed&Breakfast will remain active from the 1st of March 2020 on.
---
You are welcome to join us for a delicious breakfast, lunch, diner á la carte or informal reception.  For finger-licking sandwiches, salads and meals, full of tasty dishes, you've come to the right place! Children are also important to us, therefore we've created a delightful menu for the children.
The Oude Pastorie uses fresh and organic products as much as possible, which are healthy, fair and most importantly very tasty!  Are you 100% vegetarian or do you eat vegan? Then you're in luck!
Make a reservation:
Call: 0252-204004
Whatsapp: 06-22497434
Email: info@deoudepastorielisse.nl
Click here to make a online reservation via TheFork.nl
Note: Reservations are required due to changing opening times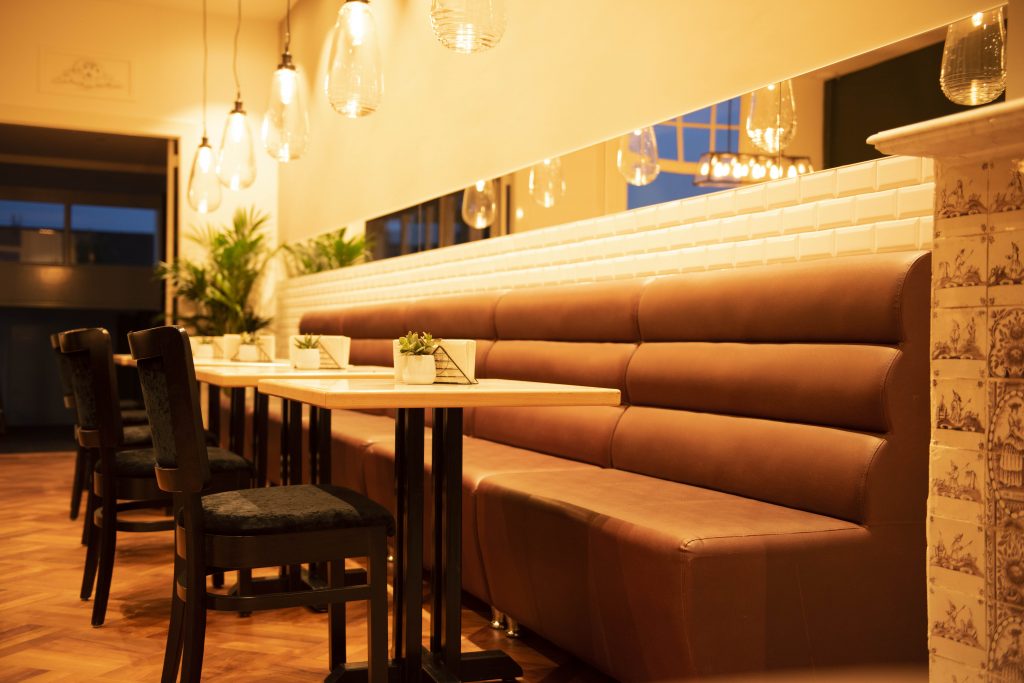 Opening Hours
You can visit The Oude Pastorie for lunch and dinner 7 days a week, only if you reserve in advance. This is possible by mailing: info@deoudepastorielisse.nl or call: 0252-204004.
IMPORTANT NOTICE:  The restaurant will close permanetly on the 1st of September 2019.
Menu
Here you can see our new menu (The English version will be uploaded soon) :