You are welcome to join us for a delicious breakfast, lunch, diner á la carte or informal reception.  For finger-licking sandwiches, salads and meals, full of tasty dishes, you've come to the right place! Children are also important to us, therefore we've created a delightful menu for the children.
The Oude Pastorie uses fresh and organic products as much as possible, which are healthy, fair and most importantly very tasty!  Are you 100% vegetarian or do you eat vegan? Then you're in luck!
Make a reservation:
Call: 0252-204004
Whatsapp: 06-22497434
Email: info@deoudepastorielisse.nl
Click here to make a online reservation via TheFork.nl
Note: Reservations are required due to changing opening times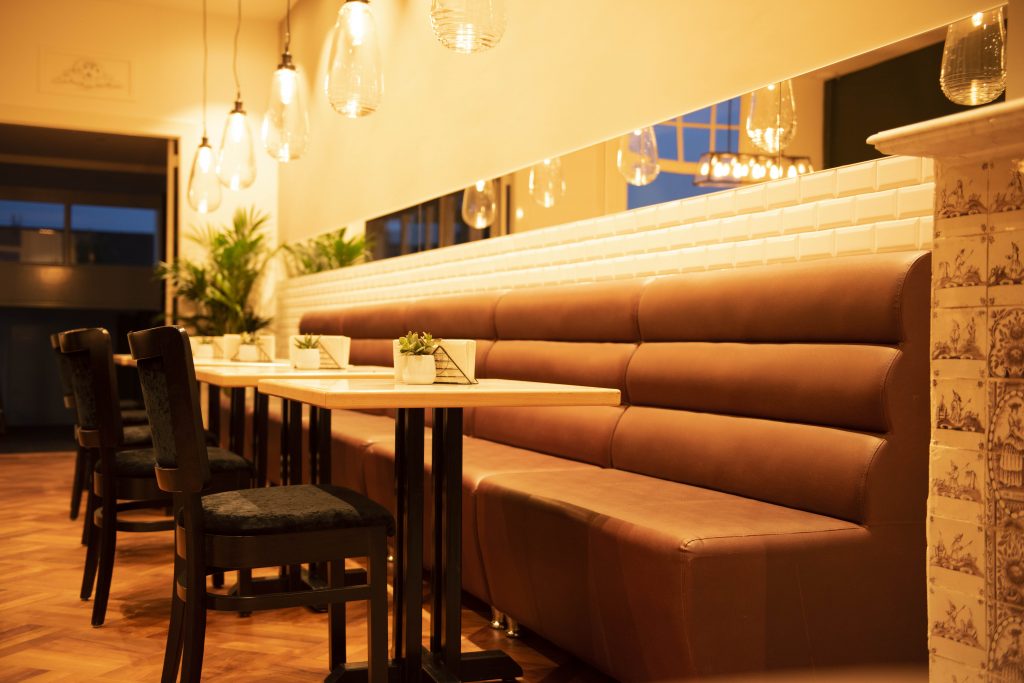 Arrangements
It is possible to organize your own party or event at the Oude Pastorie. For your convenience we offer three packages. Each package is different and therefore we'll do our best to offer you the best service and location possible. We are happy to discuss all the possibilities with you and make a detailed offer based on your specific requirements.
High Tea & High Wine
At the Oude Pastorie it is also possible to celebrate a High Tea or High Wine with family, friend or colleagues. Click here for more information about both (group)arrangements. We also serve a special high tea for children.
Opening Hours
You can visit The Oude Pastorie for lunch and dinner 7 days a week, only if you reserve in advance. This is possible by mailing: info@deoudepastorielisse.nl or call: 0252-204004. PLEASE NOTE: Reservations are mandatory/required.
Menu
Here you can see our new menu (The English version will be uploaded soon) :